Hire our experienced Symfony developers, on an hourly or full-time basis for all kinds of Symfony development Projects. They have successfully developed reliable and well-maintained Symfony based applications for clients.
Key Points.
• 2+ years experienced Symfony developers.
• Use email and Skype for communication
• Affordable cost
• Ready to work in your time.
• 100% technical support
• We will keep your data & detail confidential.
• Experience up to latest symphony versions 2.8, 3.4, 4.1.
A glance at our Symfony Project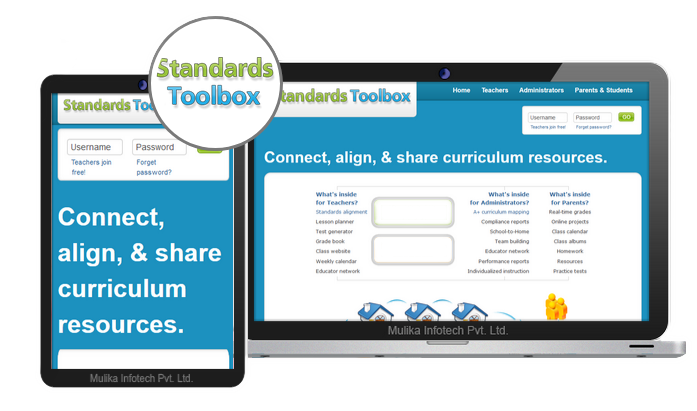 Please send enquiry for our Symfony Developers
Send Comment
Back